Commercial Roofing
Our capabilities include installation of composition shingles, shake shingles, concrete tile, single ply systems, and metal roof systems on new residential, commercial, and multi-family buildings. We use the latest digitizing equipment to produce timely and accurate estimates. Our service area extends along the Front Range from Tarrant to Dallas and Ellis Counties.
Kitchen Remodeling
Pancho's Roofing can assist you with all of your remodeling projects. We do complete kitchen remodeling. You can expect design excellence, quality products, and personalized service from us. Our expertise and ideas will result in a kitchen, or other space that is perfect for you and your family.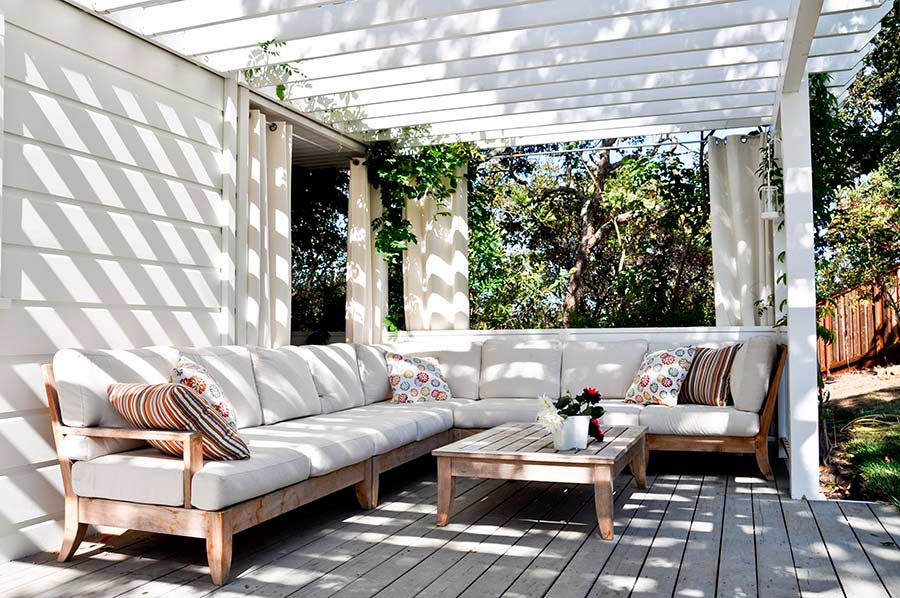 Patio covers
We provide you with the ultimate experience during construction of your patio cover, patio room, Sunroom, awning, synthetic grass or pavers. Having been in the construction industry for over 12 years, we have learned that you, the customer, need to know right up front that we will build your project with one thing in mind, your total satisfaction.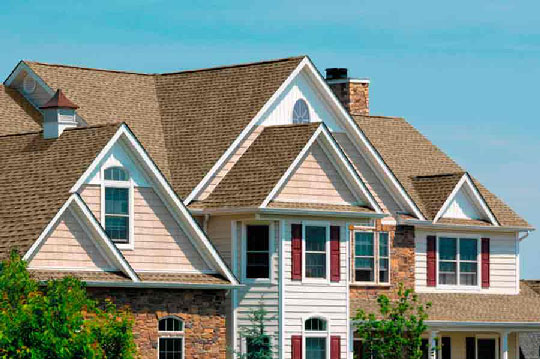 Residential Roofing
Pancho's Roofing provides alternatives and solutions for any roofing requirement, from dimensional shingles to high profile architectural asphalt shingles, to a lifetime tile roof system. We're here to ensure you get the right roof for your unique needs.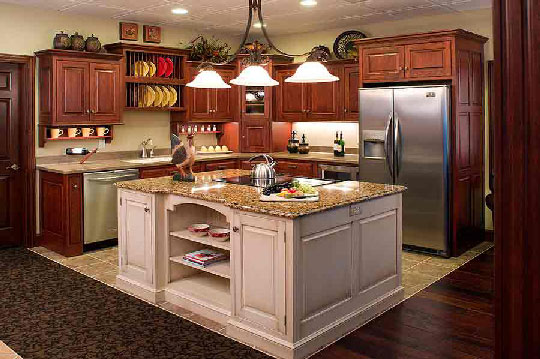 Kitchen Cabinets Installation
If you're looking to remodel or design your perfect kitchen, we have just the products and services you need to bring your dream kitchen to life! Top quality service, great products, and value that you won't find anywhere else.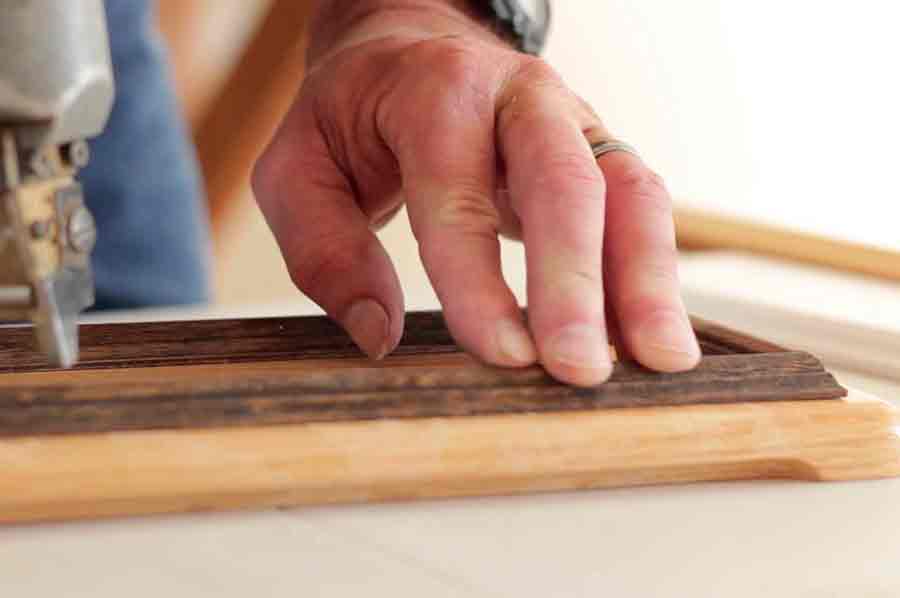 Carpentry
Our team of experienced journeymen carpenters can provide our clients with simple solutions for fabrication and installation of custom carpentry items such as cabinets, counter tops and trim in both hardwood and laminate finishes.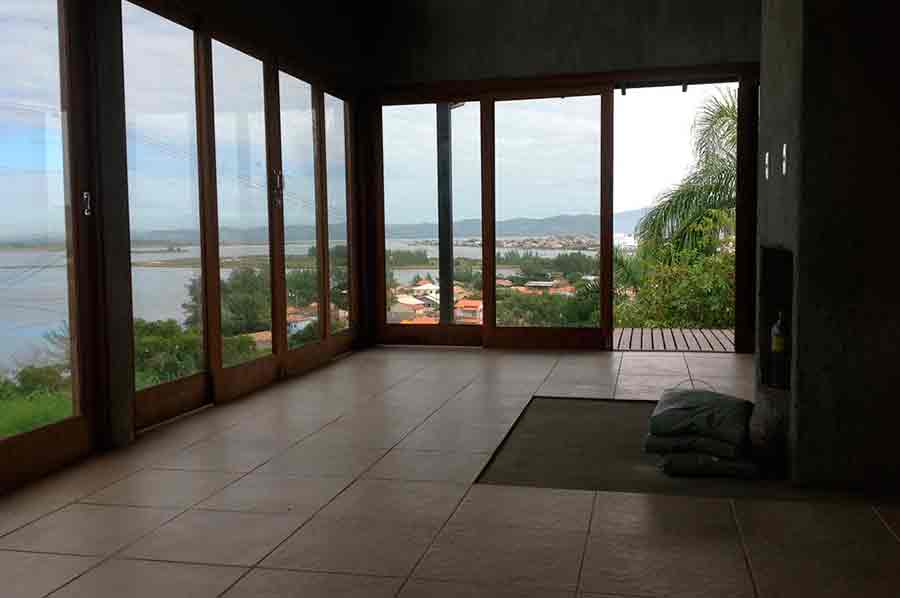 Tile Installation
We carry glass, porcelain, ceramic and natural stone tiles, tile accessories, mosaics and more, as well as tile installation and maintenance products that help you get the results you're after quickly and efficiently. We can also have tile and natural stone tiles bull nosed for your convenience.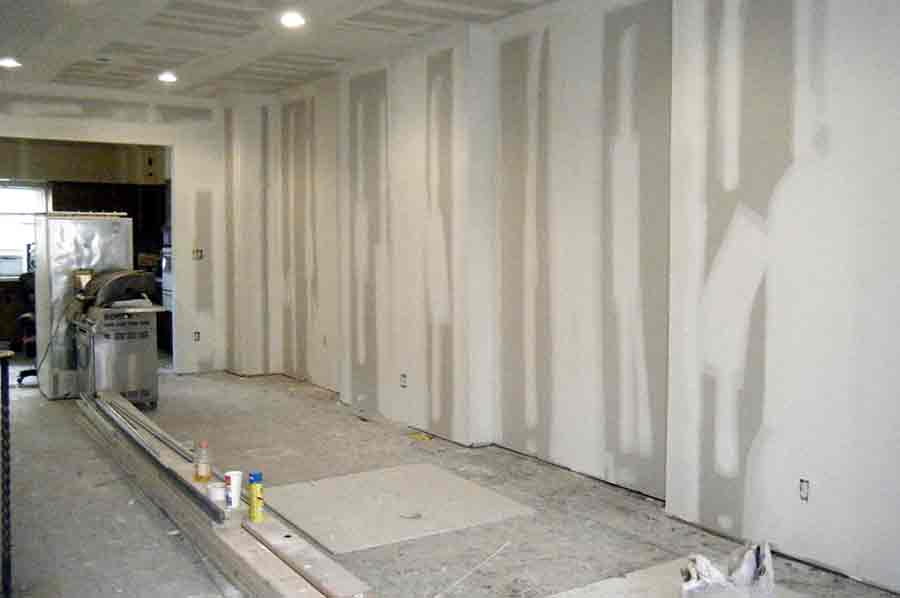 Drywall Services
Pancho's Roofing is here to help you handle drywall repair tasks to preserve your home's value and to let you focus on what's important. Our drywall contractors arrive ready to work on the project until you're satisfied.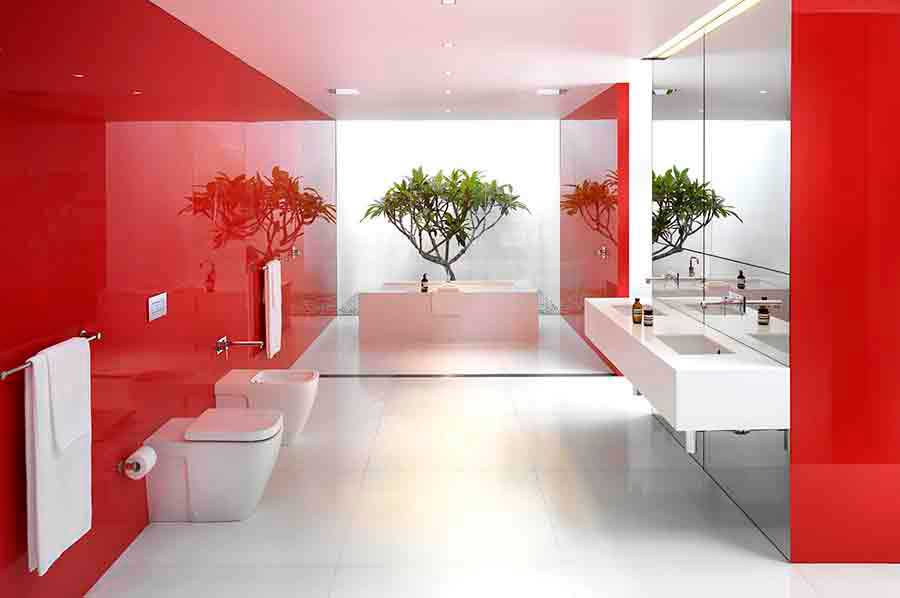 Painting Services
Pancho's Roofing offers complete painting and finishing services, from preparation and primer, to specialty coatings and unique treatments for interior or exterior commercial and industrial applications.