Metal roofing Contractors in Laredo TX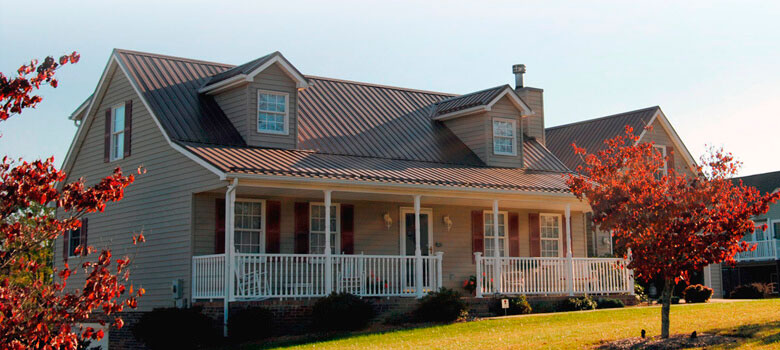 Tired of repairing your traditional shingle roofing? Pancho's Roofing is here to offer you perfect and precise installation; we are your Metal roofing Contractors in Laredo TX willing to deliver high end results a highly performing metal roof for your commercial or home property. Our 13 years of experience are sure to keep our team ready to tackle any roofing problems you might have.
As certified contractors we can suggest you on what materials to use on your projects; if you are looking for a resilient product able to stand hail, fire, rain and snow then a metal roofing system is the optimal choice to pick. Usually used in big projects like galleys and industrial plants it has transformed the way residential properties are now designed. Metal roofing can provide high end finishes for more modern architectural designs, which try to keep lines and endings to a minimum.
With the experience in the business and installing procedures as Metal roofing Contractors in Laredo we can assure you these systems are durable for over 50 years if well installed! With our certifications we are the choice you need to handle your metal roofing. This durability will only be enhanced with our professional team handling with care and straightforwardness your roof, whether you chose: copper, aluminum or zinc roofing.
If you have never worked with us, our base of satisfied customers and testimonials that will help you decide we are your top choice when roofing is concerned. The proper installation of these systems will also achieve high performing and energy saving properties. When choosing a metal roof you are opting for a more durable and resistant system than any other in the market.
Pancho's Roofing are your Metal roofing Contractors in Laredo TX, we have been handling the roofs from all the Texas community, along with heavy machinery, safety measures and hard workmanship to deliver high end results into your roofs and safety.
Get a Free Estimate
---
More Services