Metal roofing Contractors in Killeen TX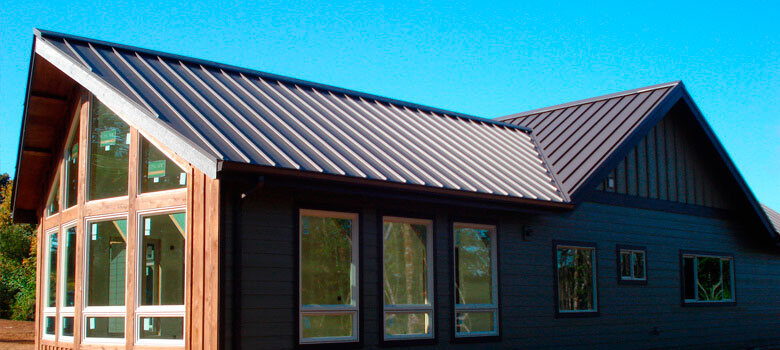 Are you looking for an option that will deliver besides resistance also energy efficient benefits? Then a metal roof is an ideal option for you. Pancho's Roofing is your Metal roofing Contractors in Killeen TX. For over 13 years we've been dealing with home and commercial properties wanting change their roof systems into a metal roofing system because of its beneficial properties that this system carries.
Our advising serves as lead to your dream projects coming true! Pancho's Roofing As certified installers our customers get the premium treatment when it comes to solving roofing issues; we are able to suggest you what type of roofing might suit better your design, but also being cost efficient.
Metal roofing has become the trendy used for stylish exterior finishes, and energy saving methods. Did you know conserving temperature on the inside makes your AC perform better? These roofing systems are the way to go when wanting to preserve and maintain agreeable temperature on any building; Pancho's Roofing are your Metal roofing Contractors in Killeen TX ready to take your call.
Durability and resistance serves as the top qualities that make metal roofing systems so popular and available on the market. It is a Class A fire resistant product, that also serves as a great shield from nature's hazardous elements such as: high winds, hail and even heavy snow. These roofing systems if well installed can go for over 50 years without presenting any problems or reinstallation issues.
Our professional approach to all things roofing serves as proof for potential customers that we guarantee safe and quality results when hired as your Metal roofing Contractors in Killeen TX, we have the well trained staff, heavy duty machinery, long time experience and above all the attitude to keep on delivering super installation projects around our local area.
Get a Free Estimate
---
More Services